Short Term Opportunities to Serve
BASED IN AFRICA and facilitated by experienced missionaries and national leaders, GO is a discipleship and mission training program that seeks to develop Christ-like character and to instil basic skills for outreach among unreached people groups.  All GO Program teams include three phases: training and orientation, on-the-field experience and mentoring, and a closing debrief period that includes lessons learned, preparing for returning home, and consideration of next steps. 
These teams are from 8-10 weeks long and also have a "Serve Longer" option.  Participants can arrange to serve through GO as a foundation for a longer short-term ministry, serving in any of AIM's ministry regions for up to eight months after completing their GO training.
Participants should have an interest in long-term cross-cultural missions work with unreached African people groups.
Who can participate? Young adults (College – 20's).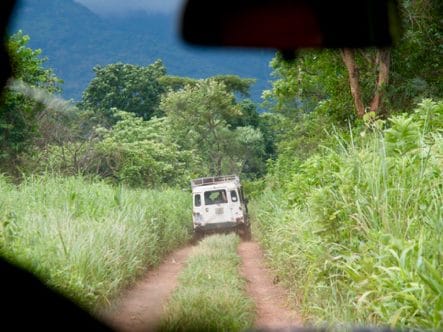 June 19  – Aug 12, 2022 (8 weeks)
12 Participants
Application deadline: March 1, 2022
What will I do?
This program includes a two week missions training course leading into a five week missions exposure and participation opportunity across multiple locations in East Africa.
After the initial two week training course, this team will fan out to different locations in Kenya and Tanzania where they'll serve among an unreached people group with one of AIM's full-term missionaries.
Internship options include Church planting and outreach, youth and kids work, and one of our East Africa locations can accommodate nurses and medical students.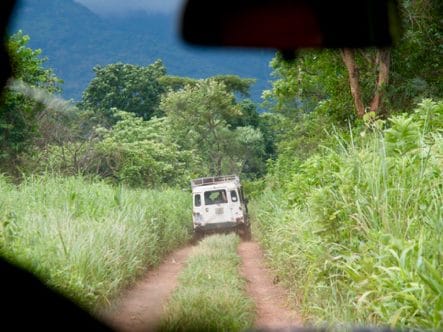 go pour les francophones !

Durant les mois de juillet (à partir du 3) et août 2022
Inscriptions avant fin mars
ORIENTÉ VERS L'AFRIQUE,
animé par des missionnaires expérimentés, go est une formation de disciples et à la mission, d'une durée de 6 à 8 semaines. L'objectif est de t'équiper de compétences pour partager l'Évangile auprès de peuples qui n'y ont pas accès et de développer ton caractère semblable à celui de Christ.
Qu'est-ce que je vais faire ?
go comporte trois phases :
1. Avant le départ, dix jours de formation en équipe en France ou en Suisse
2. Quatre à six semaines de stage (en binôme) avec un
missionnaire expérimenté, parmi un peuple qui n'a pas accès
à l'Évangile.
3. Quelques jours de débriefing afin d'intégrer les leçons apprises, de te préparer au retour chez toi et d'envisager les prochaines étapes.
L'option "Servir plus longtemps"…..
La formation go peut servir comme fondation à une expérience plus longue (jusqu'à 1 année), dans n'importe laquelle des régions et des projets où AIM et ses missions partenaires sont engagées.
Où se déroule go ?
Formation et débriefing en France, stage en Afrique du Nord, ou en Afrique, de l'Est à l'Ouest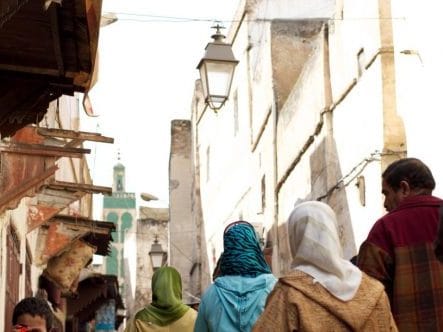 No Team in 2022
6 Participants
Application deadline: 
What will I do?
A comprehensive missions training, exposure, and participation program in a North African context.
This program includes a two week missions training course leading into a six week missions exposure and participation opportunity that focuses on teaching English to high school seniors.
Participants should have an interest in long-term work with people from another major world religion and have ESL/teaching experience and abilities.
Interested in joining one of these Teams?