SHORT TERM  AND  OCCASIONALLY FULL TERM
MINISTRY TO MISSIONARY CHILDREN
OUTREACH AND CHURCH PLANTING
INVEST IN CHILDREN
BLESS A MISSIONARY FAMILY
SUPPORT OUTREACH AMOUNG UNREACHED PEOPLES
Because of Africa Inland Mission's emphasis on reaching the unreached of Africa, many of our personnel serve in remote places, with few local educational options for their children.
That's why we're so grateful for men and women with teaching gifts and a heart for kids who step forward to serve as dedicated missionary kid teachers. People like Karin, who served for a year in a remote part of central Mozambique schooling three missionary children.
"I thought the best way my time could be used was in support of long-term missionaries and the work they are already doing.
"Teaching allowed me both to fulfill a tangible need, while giving me a picture of what long-term missions is like."
There is a growing need for dedicated MK teachers who can serve individual families or ministry teams in remote locations.​
Various locations across Africa
Personal Characteristics and Qualifications
An ideal MK teacher is a certified educator, perhaps a new college graduate or a recently retired school teacher. Candidates should have a desire to invest in the lives of missionary children and to play a vital role in helping to bring the gospel to the unreached.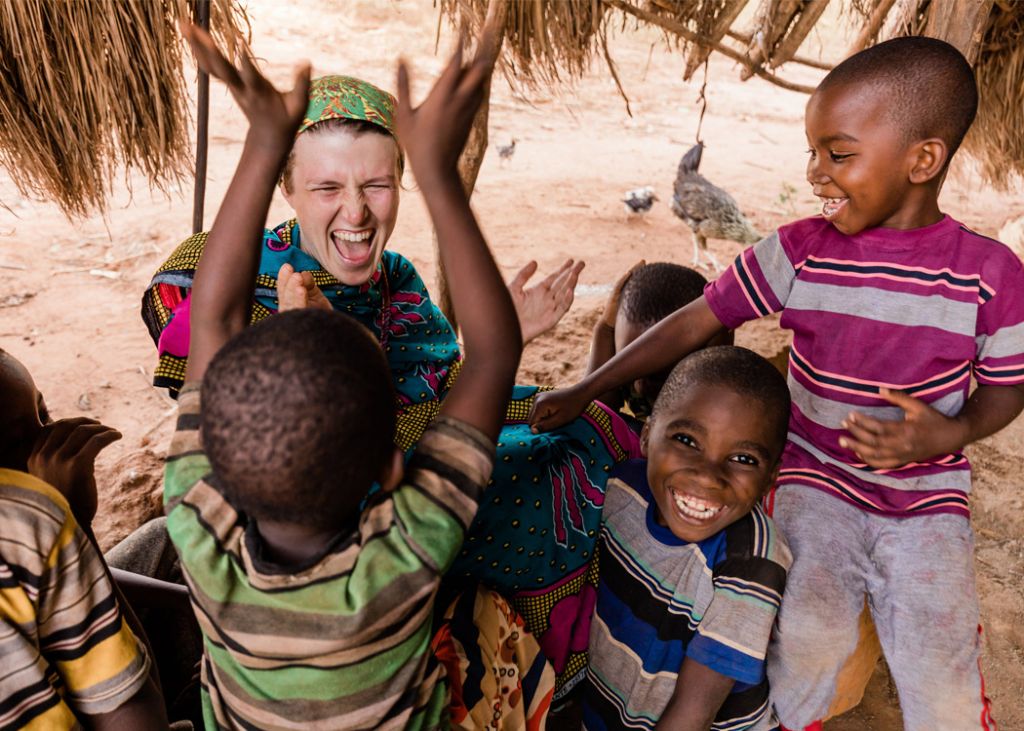 Julie, a teacher for a team serving among the unreached Zigua people of Tanzania, shares a laugh with some kids from her village.