Short Term Opportunities
Eager to learn more about your place in cross-cultural mission? A short-term assignment is a good place to explore this. Our hope is that AIM short-term volunteers will grow in their vision for cross-cultural ministry, and one day enter full-term ministry. We have developed our assignments to nurture that vision. Short-term assignments help to fulfill long-term goals. Service can be individual placements or in teams. If you have some questions then check out our Frequently Asked Questions before you scroll down to search for opportunities.
Watch this short video about AIM's short-term missions.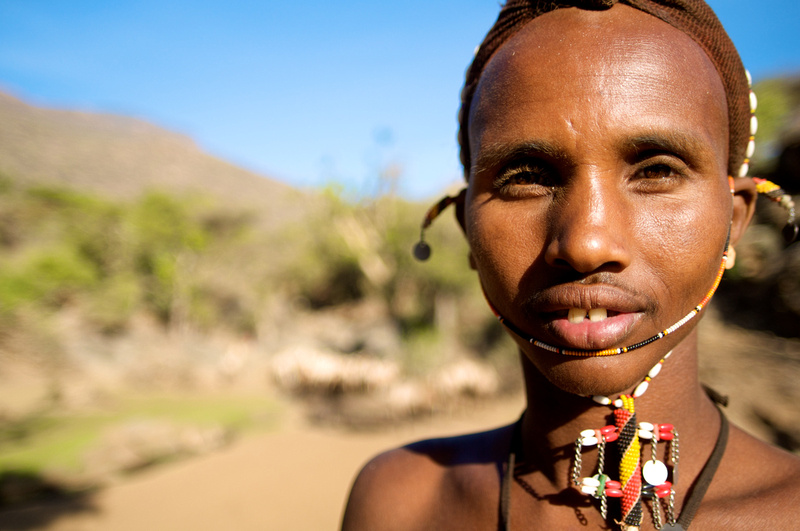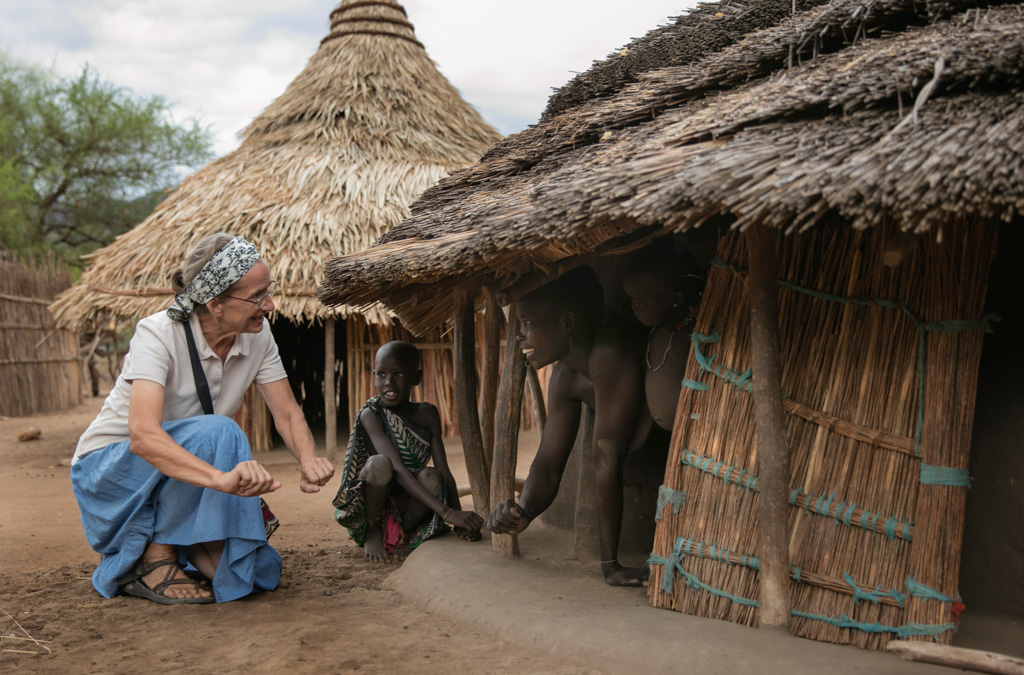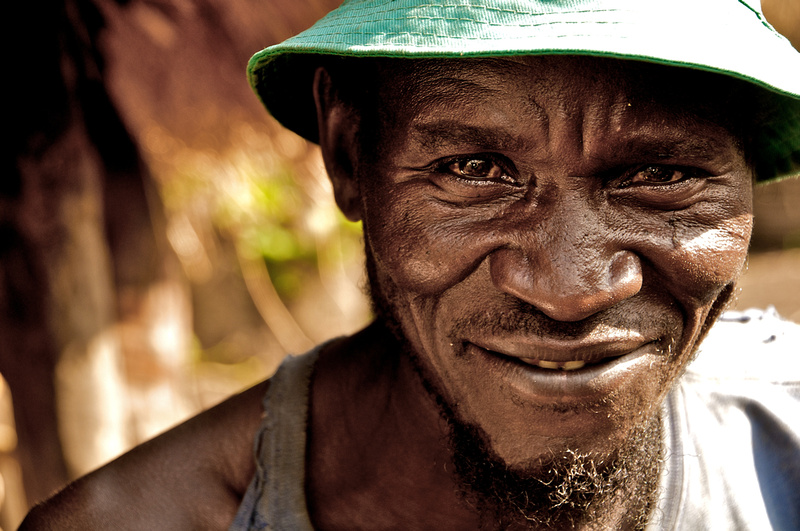 Mission Mobiliser – New Zealand
If you have a passion for mobilising people into AIM's mission among Africa's unreached then AIM New Zealand might have an opportunity for you. You need to be self-supporting and available for six to nine months. Your role will include visiting churches, building relationships, meeting with potential candidates, and raising prayer and finance support for AIM New Zealand office. Ideally, you already have a good knowledge of AIM. Good people skills are essential. 
Vacancies:
North Island – Wellington x 1
South Island – Dunedin x 1
Watch the promotional video here.
Important notes before you apply:
Only applications from visa waiver countries to New Zealand may apply. Check Visa waiver countries list before you apply.
You must be able to drive and have a clean licence. New Zealand drives on the left side of the road. Check the NZ Road Code here.
All overseas applicants please apply through the mobilising office in your home region. Find your AIM home region offices here. P

lease do not inquire to the New Zealand office unless you are living in New Zealand.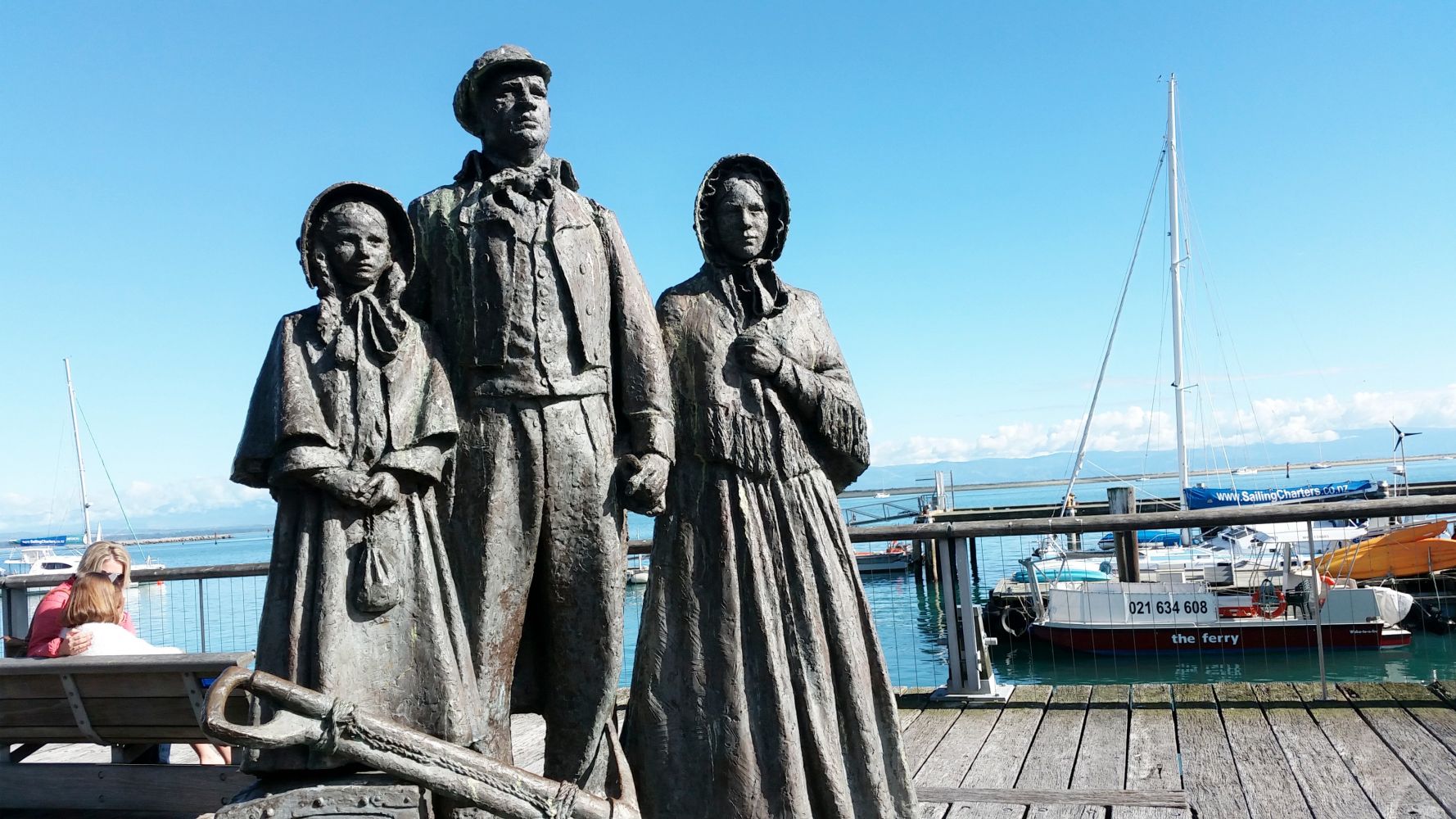 Team Placements
Team members will experience the type of work AIM missionaries are involved in with a strong focus on cross-cultural training and learning. There are several team programs that run regularly each year including…
GO – 2 months – Kenya & Tanzania and North Africa
The GO program is designed for young adults (single and married). Based in Africa and facilitated by experienced missionaries and national leaders, GO is a two month discipleship and mission training program that seeks to develop Christ-like character and to instill basic skills for outreach among unreached people groups. The program is two weeks of preparation; followed by a five week internship serving among an unreached people group in either Kenya, Tanzania, or North Africa facilitated by one of AIM's full-term missionaries; then one week of debriefing to include lessons learned, preparing for returning home, and consideration of next steps.
Kenya & Tanzania (June 24 – August 16, 2019)
North Africa (June 10 – August 5, 2019) (TBC)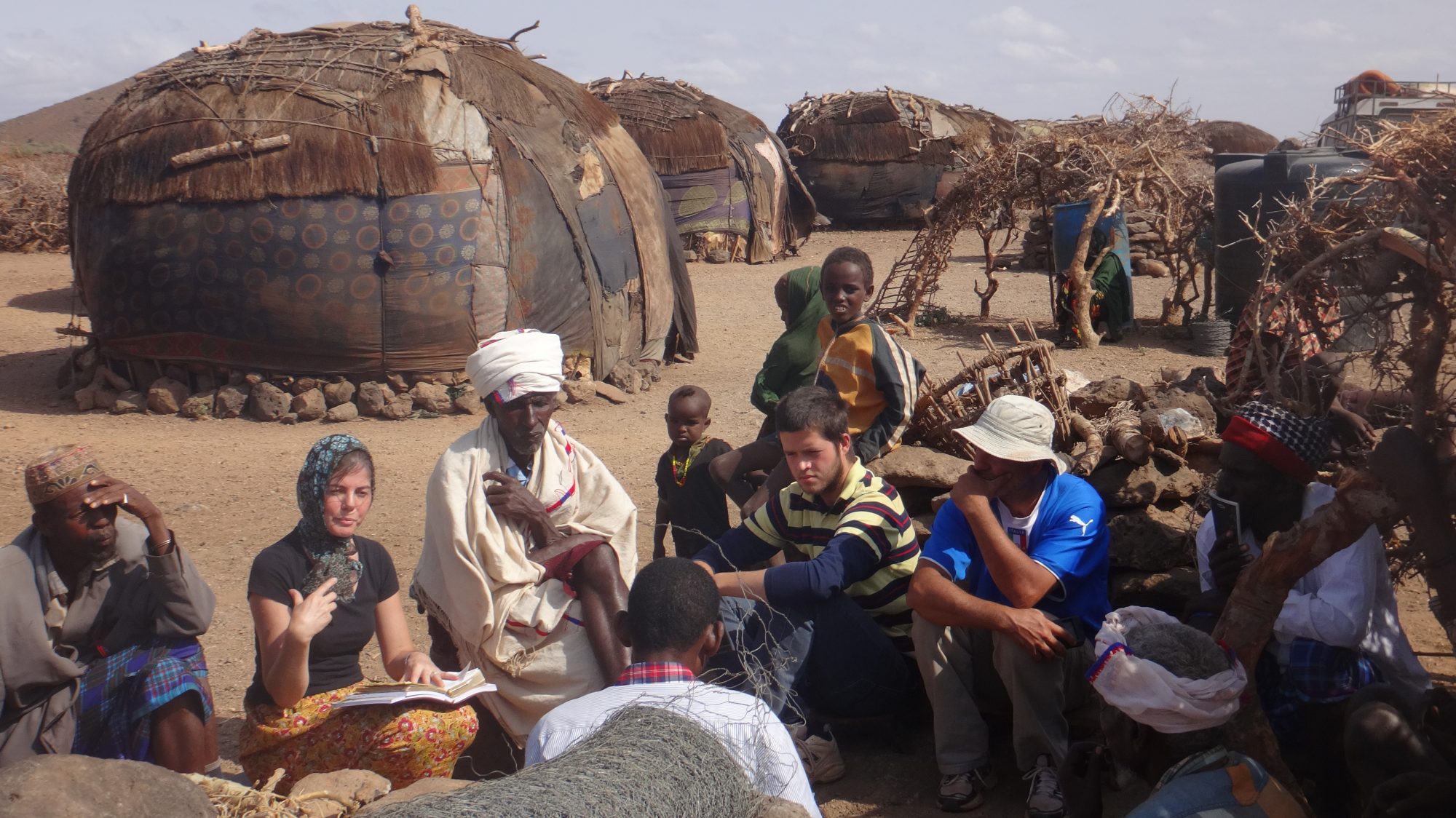 FUEL – 4 weeks – Northern Uganda 
Originally just for young, single men, the FUEL program is now also open to young, single women. Each team member will be partnered with a national missionary. Together, you will share in the ups and downs of ministry and day-to-day life and learn more of who you are in Christ and the part you can have in making Him known among the nations.
4th January – 2nd February 2019 (you are welcome to arrive in Uganda earlier and leave later if this suits you better).  APPLICATIONS CLOSE SEPTEMBER 2018.  Stay tuned for additional dates & locations for 2019.
Watch this short video about AIM's FUEL program.
TIMO Quest – 1 Month – Various Locations
Serve for a month alongside one of Africa Inland Mission's Training in Ministry Outreach teams. Learn different    approaches to church planting and get a glimpse of how God could use you to help establish His church among Africa's unreached and least-reached people groups. TIMO Quest is for singles and married couples with no children. Team sizes vary widely based on a number of factors including the size and demographics of the TIMO team and team context.
Tanzania (June 2019).  South Sudan (November 2019).   Other 2019 dates and locations TBC. 
Chad (early 2020 – French speakers only)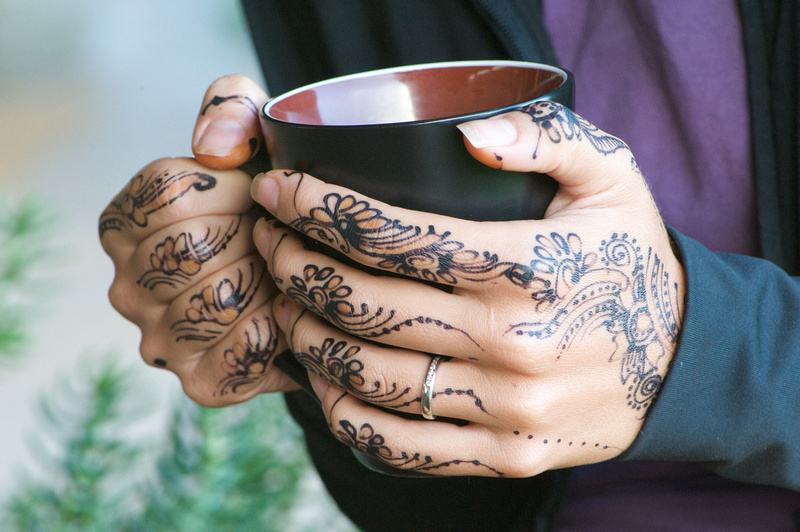 Farm Quest – 3 weeks – Lesotho 
This is an introduction to the sustainable agriculture in a ministry context. Held on a demonstration farm run by Growing Nations in Lesotho, southern Africa, Farm Quest provides participants with opportunities to learn Conservation Agriculture as a means of outreach and discipleship. Farm Quest combines classroom learning and hands-on demonstrations.
4 – 22 March 2019.  APPLICATIONS CLOSE NOVEMBER 2018.
Watch this video about the Farm Quest program.
MediQuest – 1 month – East Africa
A field orientation to a broad range of cross-cultural health ministries, reflecting the diversity of currently available options for medical service. It is led by an experienced missionary health-care professional and is particularly designed to stimulate reflection on the interaction of health ministry and AIM's priority toward engaging Unreached People Groups, or catalysing national efforts to do the same. Members must be current health care professionals or students enrolled in health care professional program (nursing student, medical student, dental, etc).  
MediQuest for 2019 will be incorporated into the Go Program.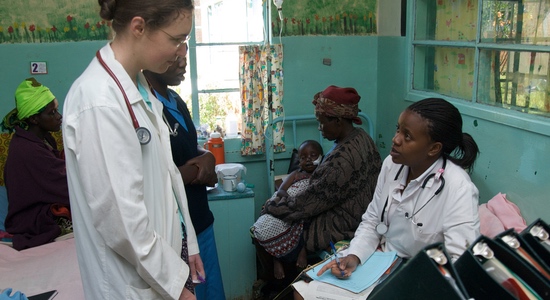 ABO Children's Program – 1 month – Nairobi, Kenya
AIM's Africa-Based Orientation (ABO) is held three times a year (usually January, July & October) in Kenya for our new missionary personnel. Serve as part of the team that runs the structured children's program designed to immerse the children of AIM missionaries into life and ministry in Africa at an age-appropriate level.
2019 DATES:
7 January – 7 February
16 July- 15 August
and October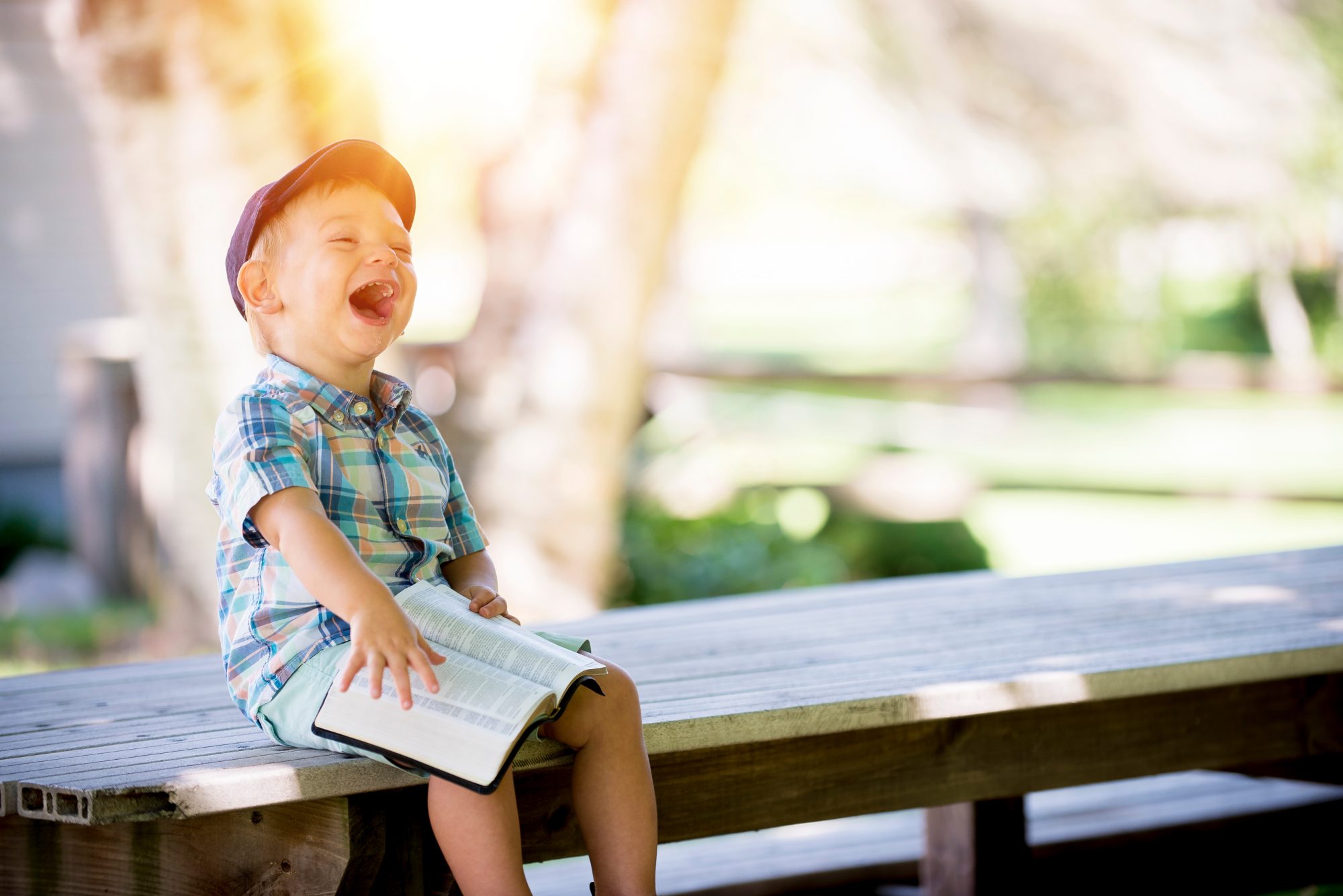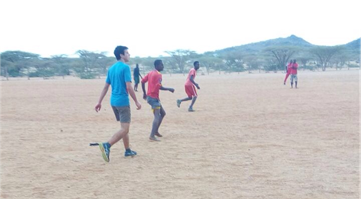 Korr Construction – 1 month to a year – Korr, Kenya 
Long term missionaries based in Korr, North Kenya are looking for a construction team to spend time in a desert environment and help develop the infrastructure of a remote mission station.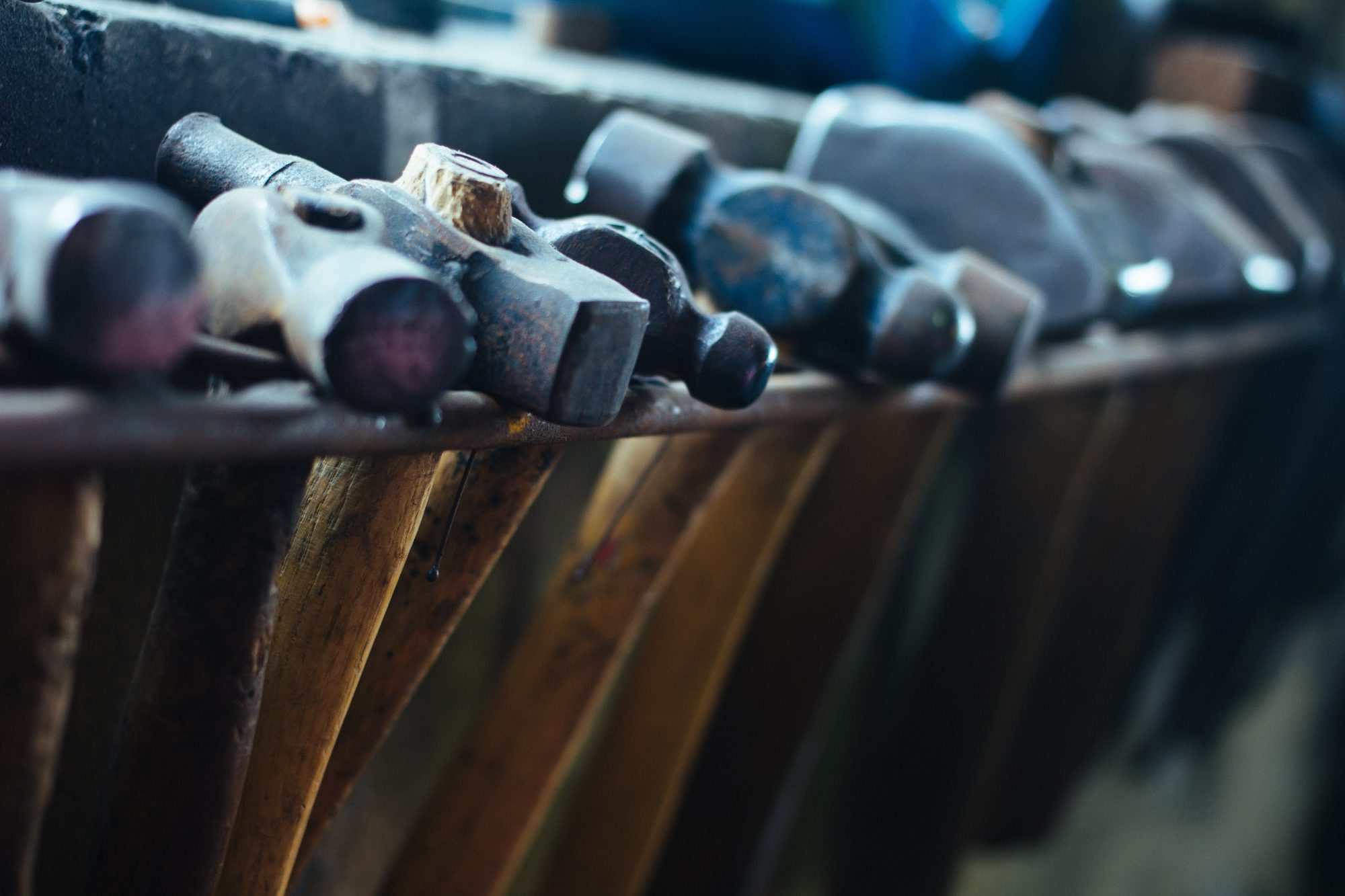 North Africa Expo Team – 1 month – Creative Access Location 
The North Africa Expo Team is an opportunity to learn more about the peoples and culture of North Africa, to be a light for Christ, proclaim His truth, and pray. Team sizes can vary. 2019 DATES – TBC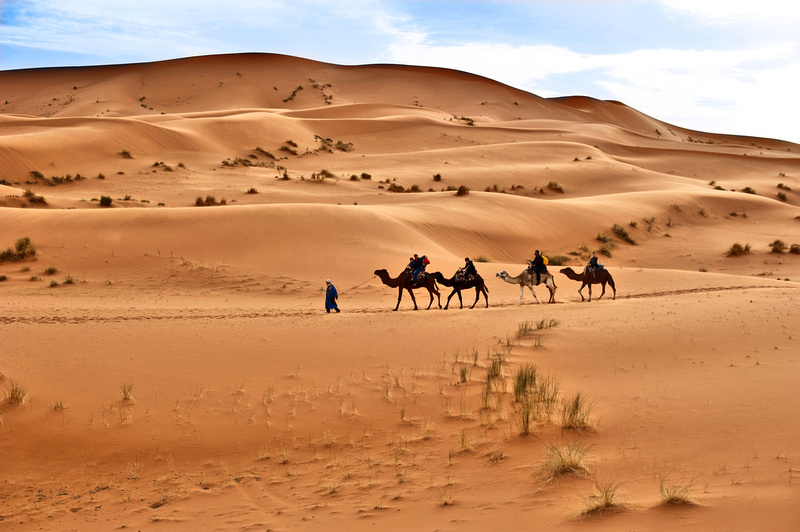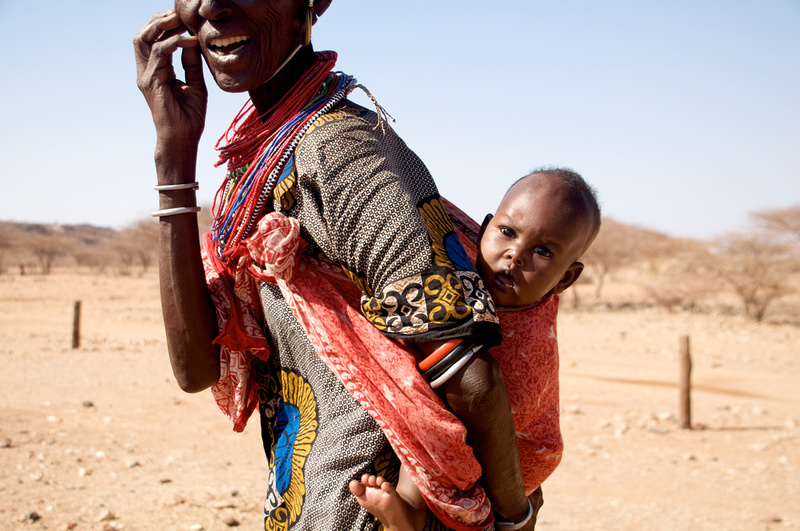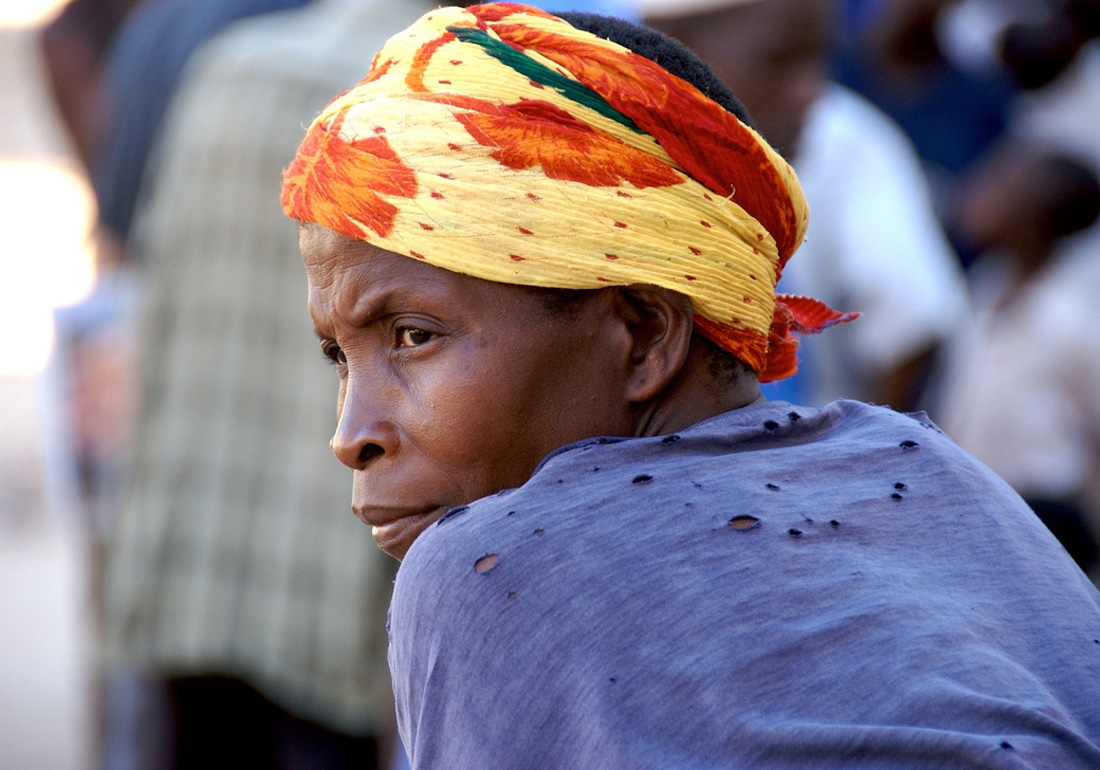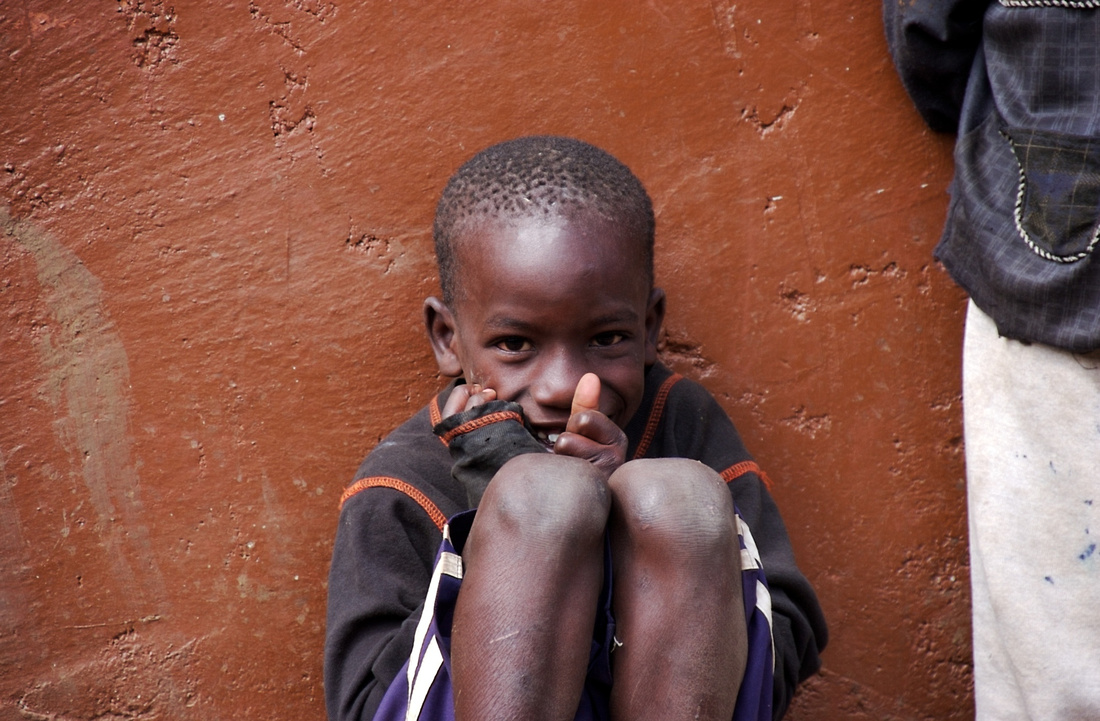 Short Term Specific Placements
If you have a particular skill, like teaching, building or nursing and you feel God calling you to Africa, AIM could have a placement to suit you. You will live alongside long-term missionaries and be immersed in African life; gaining an insight into different ministries and obtaining a real understanding for life on the mission field. Take a look at some of our current opportunities below and/or fill out a Ministry Interest Form to discuss these and other options.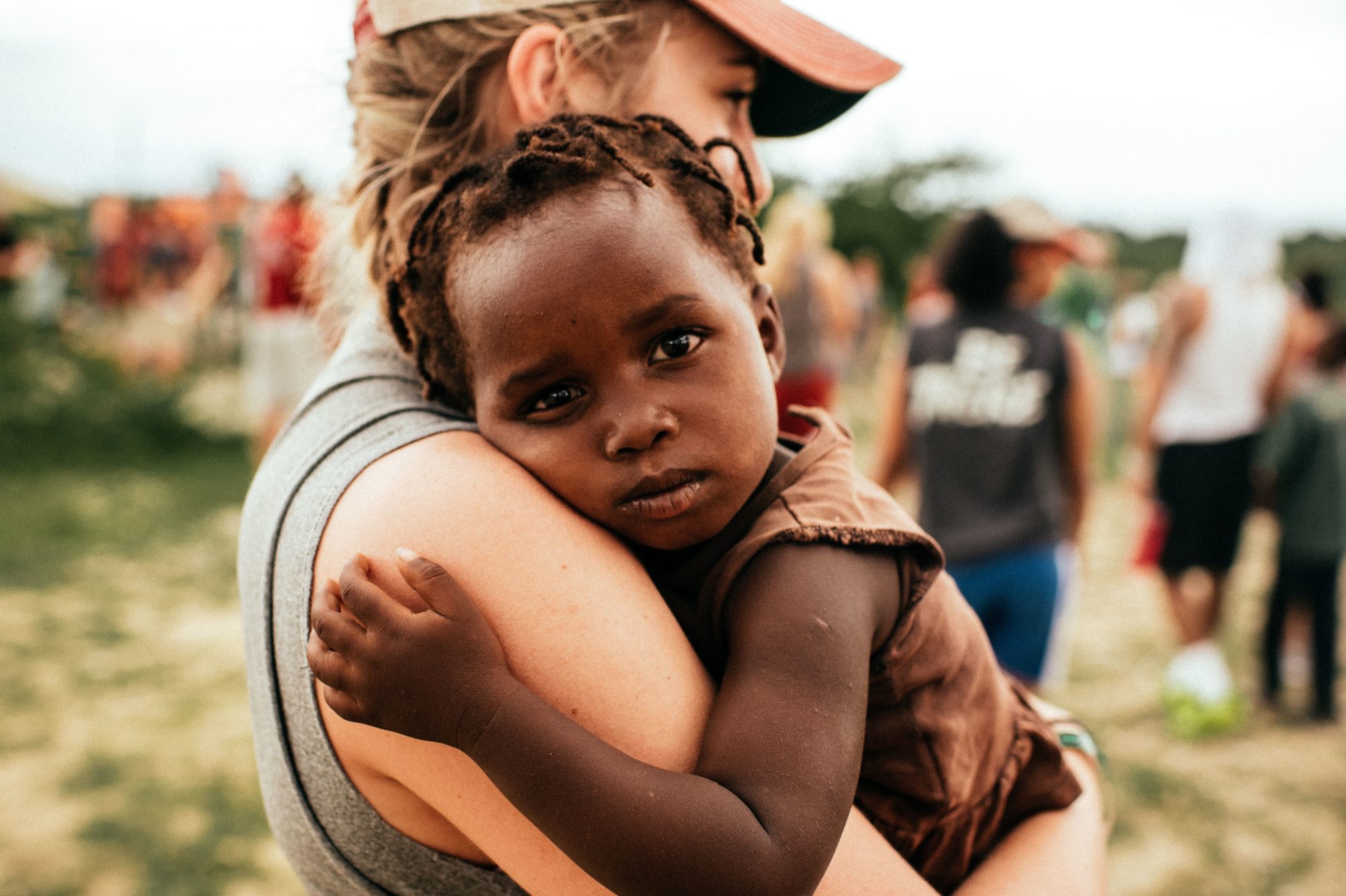 Children and Youth Ministry
47% of Africans are under the age of 18, which means it's hard to do ministry in Africa without affecting young people. There are so many ways to minister to children & youth in Africa, from working amongst street children, to running a kids club to Sunday school lessons! Our desire in all of these activities is to share Jesus, make him known and encourage children in their own walk with him. Current Children and Youth Ministry opportunities…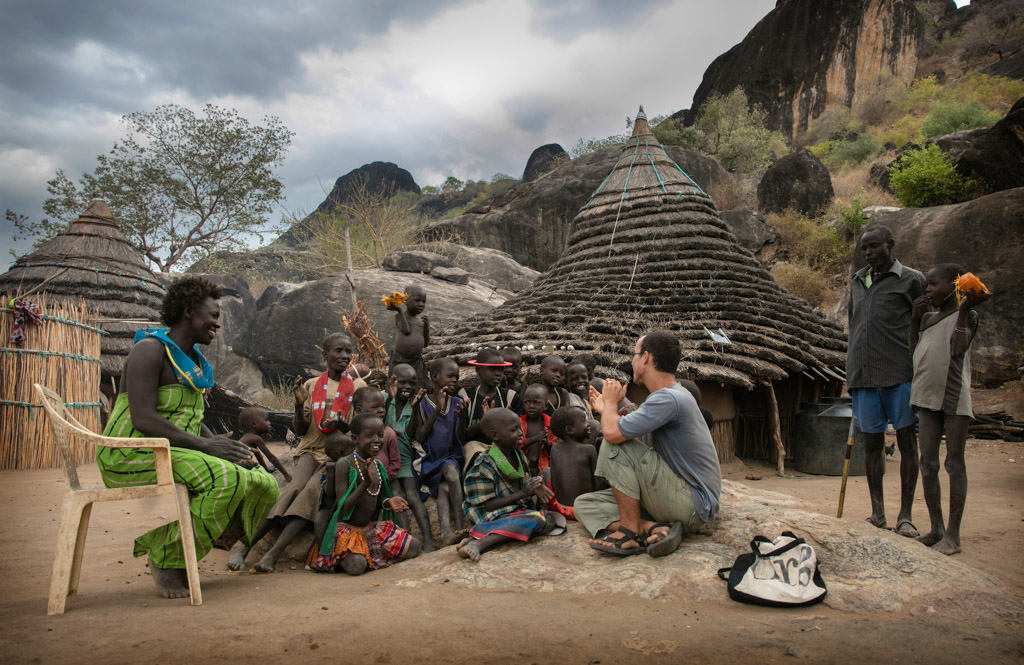 Outreach and Church Development
We have outreach opportunities in both remote rural regions and dense urban centres. We need people who are passionate about developing relationships and eager to share Jesus, to go to those who have never heard. Church development work can mean being involved in fledgling churches, supporting new church leaders as they seek to be godly role models, or helping to develop discipleship methods. It can also mean providing theological education, or hosting seminars where church leaders can learn from each other within the ever changing context of many parts of Africa Current Outreach and Church Development opportunities…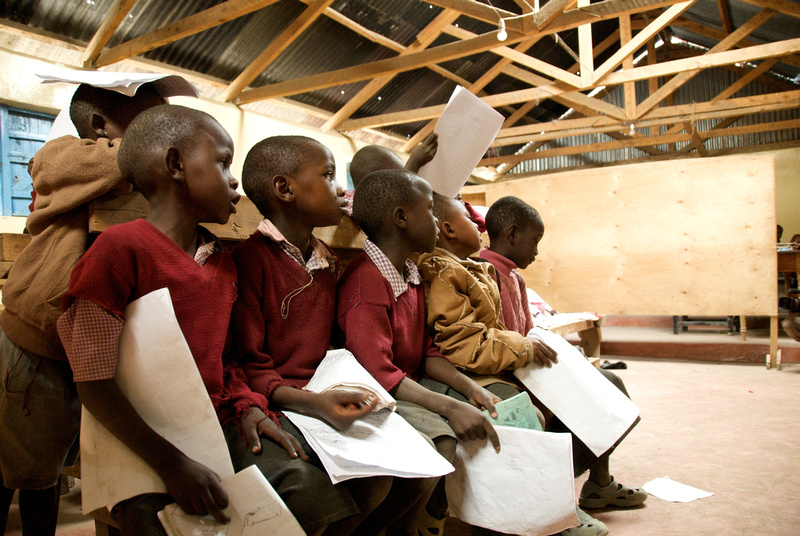 Teaching in National schools or Home-schooling
Africa needs teachers desperately within their national schools; and AIM need teachers to come and home-school their missionary's children. With as little as one year of college or university under your belt, you can help meet this incredible need. At the same time, you can be a light for Jesus Christ in word and deed to those who represent the future of Africa. If you have a gift for teaching others and a heart for young people, AIM has many opportunities that will enable you to exercise those gifts while investing in the lives of others – and in the future of a continent. Current Teaching opportunities…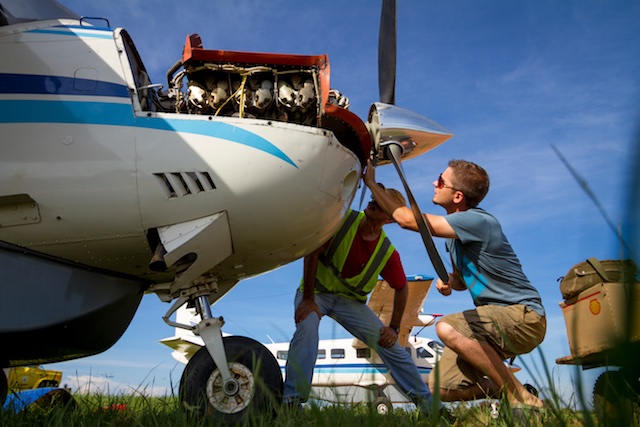 Support and Pastoral Care
Missions requires a team effort, and many of AIM's personnel play a vital role in our overall ministry through the support services they provide. Some are pilots, flying supplies into remote airstrips. Others make sure our computers and communication systems stay up and running. AIM need Counsellors, Administrators and Media Producers and much more to enable us to work towards the goal of Christ-centred church among all African people. Current Supportive opportunities…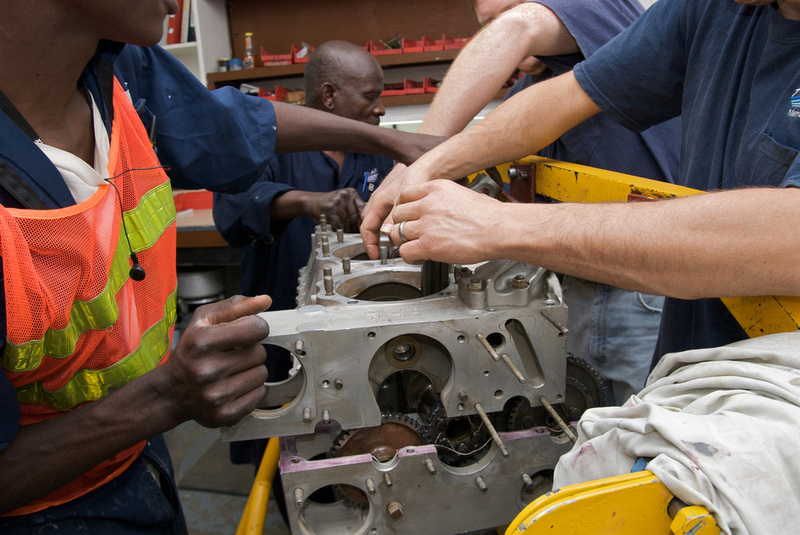 Community Development
Many African communities lack basic necessities like clean drinking water, a good supply of firewood, adequate buildings, or nourishing vegetables from a healthy garden. If you have skills in Community Development, Construction or Agriculture, AIM has opportunities for you to make a difference in Jesus' name. Community development work goes hand in hand with our desire to see Christ-centred churches among all African people. Not merely as an inroad to facilitate our mission work, but as a goal in itself. Our heart is to see people's whole lives redeemed by the love of Christ, and communities changed as people understand their value in God's eyes. AIM personnel work to improve communities by teaching improved farming methods, finding reliable water supplies, teaching reforestation methods, and through community health education. Current Community Development opportunities…
Short Term – Construction/Builder, Korr, Kenya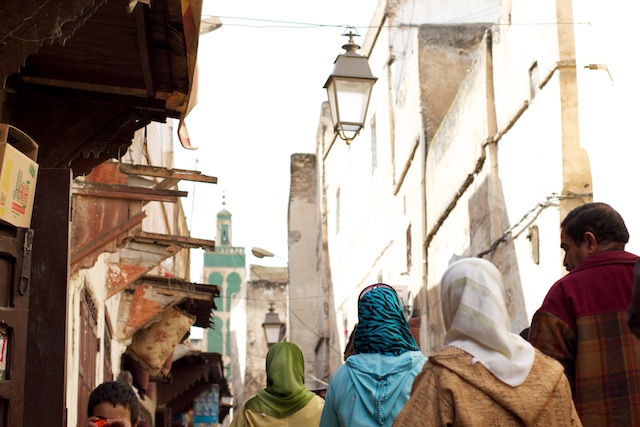 Creative Access
In many countries across Africa, Africa Inland Mission are looking for 'creative' ways to 'Access' countries where being a traditional Missionary is not welcome. To do this AIM are looking for people with valuable skills and professions, as a mean to connect, evangelise and make disciples of unreached people groups. Whatever you do for your 'job' at home, with a bit of modification you could probably do it in a creative access area. Do you have a heart to serve in a creative access nation? Do you have professional skills and experiences you could use to connect with locals and share with them the Good News of Jesus Christ? Our opportunities can't be published online, to find out more about Creative Access opportunities, email personnel.au@aimint.org
Theology Education and Discipleship
There is a great need to equip African church leaders, preachers and evangelists so that they can serve their churches well and be a part of reaching the unreached through Biblical teaching and Christlike discipleship. AIM puts a high priority on providing and supporting theological education through Bible colleges and seminaries and through lay leadership programs like Theological Education by Extension (TEE). Discipleship opportunities exist in all of AIM's ministries and are central to our leadership training ministries. Current Theology Education and Discipleship opportunities…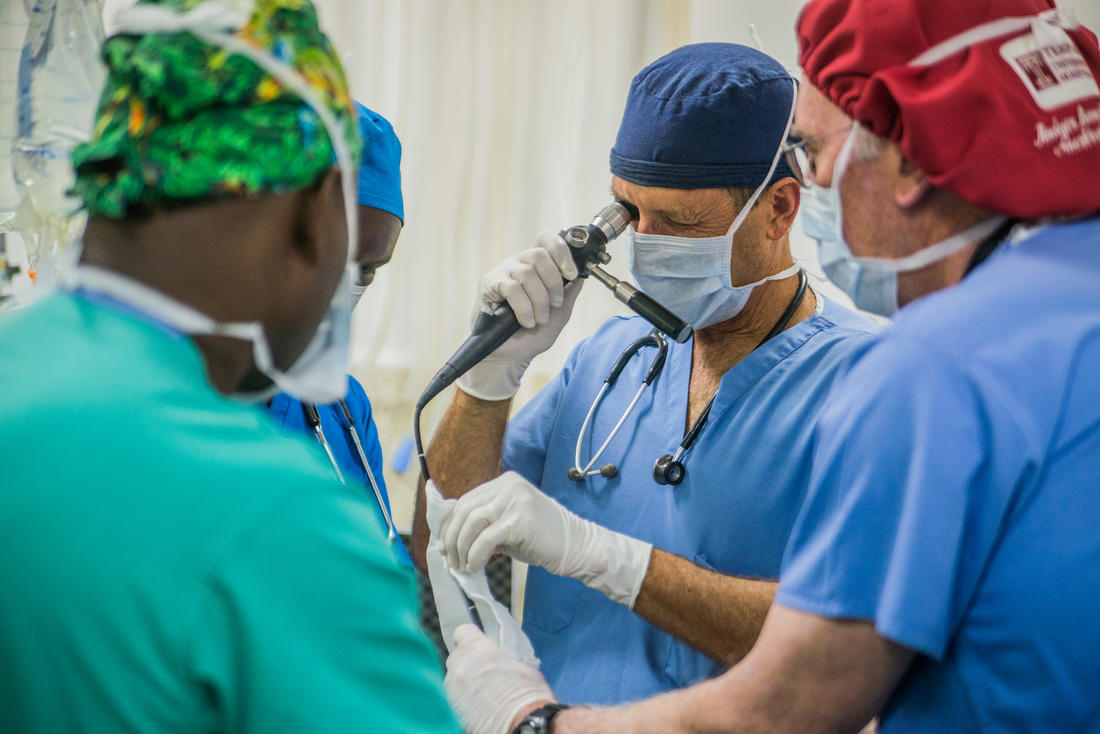 Healthcare Ministry
Africa Inland Mission's medical ministries take on many forms, from mobile clinics providing basic medical care in isolated communities to work in large hospitals providing complex surgeries, longer-term care, education, and prevention. In addition to meeting incredible physical needs, AIM's medical ministries play a central role in opening doors for other ministries, being a Christian witness to unreached people groups and in developing Christ-centred churches in Africa.
Short Term 4 to 8 week medical elective program: We are able to provide a limited number of medical elective slots for students preparing to be medical doctors.  Numbers are limited because of AIM's desire to train national health care workers and give priority to them within the hospitals in which we work.  Contact us well in advance of your needed placement and we will let you know if there is a spot available – personnel.au@aimint.org 
Current Healthcare opportunities…